Winners! Sanda Brown Talks Movies And Books
Sunday, July 27, 2008 9:20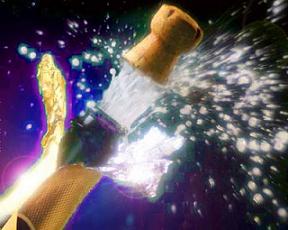 We have drawn the five winners of the Sandra Brown Talks Movies And Books Contest! The lucky winners need to e-mail Sybil with their shipping address information. Congratulations!
And the winners are:

Dianna Stoutenburg
Lisa Martin
Natasha
Emma Sanders
Ellyn Houston
You can follow any responses to this entry through the
RSS 2.0
feed.
Responses are currently closed, but you can
trackback
from your own site.