Lynn Viehl Winner!
Sunday, December 30, 2012 3:16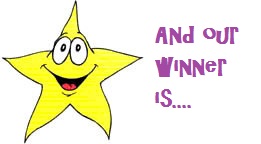 We had a really fun day with Lynn Viehl last month, and we'd like to thank her for her guest blog about Winter Reading.
And now we have a winner for that wonderful prize package Lynn put together!
#60 – pamk
Congrats! Please send your snail mail to lighthousetagger (at) gmail (dot) com and we'll get in touch with Lynn for you!
You can follow any responses to this entry through the
RSS 2.0
feed.
Responses are currently closed, but you can
trackback
from your own site.