Deirdre Martin Winner!
Tuesday, February 28, 2012 14:00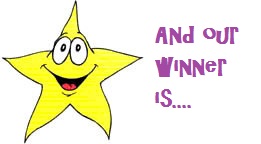 What a fun day we had with Deirdre Martin discussing other lives that maybe, just maybe might be easier than being an author. All in jest, of course, because there's no way we can do without Deirdre Martin books on the shelves!
The winner of a copy of Deirdre's current release, Breakaway, is
**drumroll please!**
Kim (#3)
Congratulations, Kim!
Please send your snail mail address to Lighthousetagger (at) gmail (dot) com and we'll pass it on to Deirdre to get your book on its way to you.
You can follow any responses to this entry through the
RSS 2.0
feed.
Responses are currently closed, but you can
trackback
from your own site.