DUCK FLASH: Ready for a Great Deal?
Thursday, March 13, 2014 19:35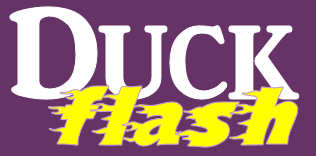 This just in…
If you love contemporaries filled with fun and sexy banter, then we have a deal for you!
~ Until March 18, 2014, Julie James' Just the Sexiest Man Alive is on sale for $1.99. You can't beat the price!
~ All formats are available.
~ Kindle
~ Nook
~ iBooks
~ Kobo
Consider yourself flashed!
You can follow any responses to this entry through the
RSS 2.0
feed.