HelenKay Dimon Winner!
Monday, December 31, 2012 13:00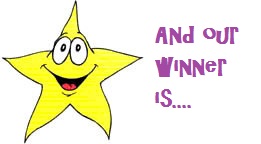 Thanks to HelenKay Dimon for a look into her romantic suspense writing. Who needs gunfire, indeed!
And the winner for an e-copy of Lean on Me is
#2 SiNn
Congratulations! Please send your email address, along with your e-format preference, to lighthousetagger (at) gmail (dot) com and we'll get in touch with HelenKay for you!
You can follow any responses to this entry through the
RSS 2.0
feed.
Responses are currently closed, but you can
trackback
from your own site.