DUCK FLASH: Lynne Connolly Freebie!
Wednesday, June 20, 2012 13:00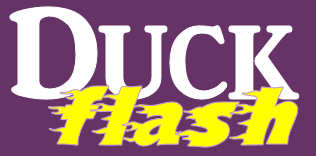 This just in…
Our own Lynne Connolly is branching out! She's self-published one of her older books and for a short time is offering it to readers free of charge…
~ Black Leather, White Lace is a ghostly love story you won't want to miss.
~ The book will be free June 21, 22, 23 only. That's Thursday, Friday, Saturday only!
~ So check Amazon on any of those three days for your copy. Don't forget!
You can follow any responses to this entry through the
RSS 2.0
feed.
Responses are currently closed, but you can
trackback
from your own site.