Joan Swan Winner!
Friday, March 9, 2012 16:30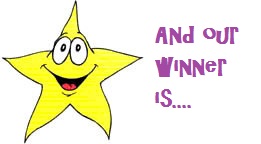 We'd like to thank Joan Swan for a fun day with her though-provoking Guest Blog recently. That point of no return for our heroes and heroines is one romance readers anxiously wait for in their books. Thanks for joining in on the discussion for the day!
And now for our winner. Sometimes it pays to be the first out of the gate –
Jen G  (#1)
Your copy of Fever will be on its way to you soon!
Congrats! Please send your snail mail addy to lighthousetagger (at) gmail (dot) com.
You can follow any responses to this entry through the
RSS 2.0
feed.
Responses are currently closed, but you can
trackback
from your own site.