DUCK FLASH: An Abundance of Men in Kilts
Thursday, July 14, 2011 1:11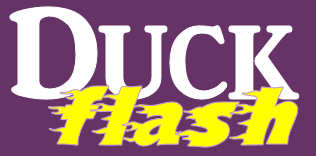 This just in…
There's a variety of men in kilts from Sourcebooks authors just waiting for you!
~ Through July 18, 2011, these Highlanders are on sale for $.99 at Amazon and Barnes & Noble.
~ Awaken the Highland Warrior by Anita Clenney (Nook format)
~ Highland Hellcat by Mary Wine (Nook format)
~ The Highlander's Sword by Amanda Forester (Nook format)
~ Wild Highland Magic by Kendra Leigh Castle (Nook format)
~ Highland Rebel by Judith James (Nook format)
~ Don't tarry, there's only four more days left!
Consider yourself flashed.
You can follow any responses to this entry through the
RSS 2.0
feed.
Responses are currently closed, but you can
trackback
from your own site.